Staff
Meet our pastoral team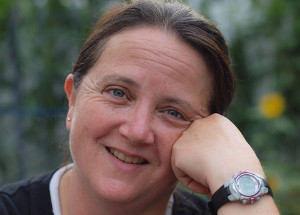 Carolyn Gardner Hunt
Pastor
Carolyn Gardner Hunt joined the Prairie Street pastoral team in 2014. She is a graduate of the University of Notre Dame (1988) and Saint John's School of Theology in Collegeville, MN (1998). Carolyn, husband Anthony, and their four sons reside in central Elkhart. She's the one blowing the whistle while bicycling through town with dogs and boys.

Frances Ringenberg
Pastor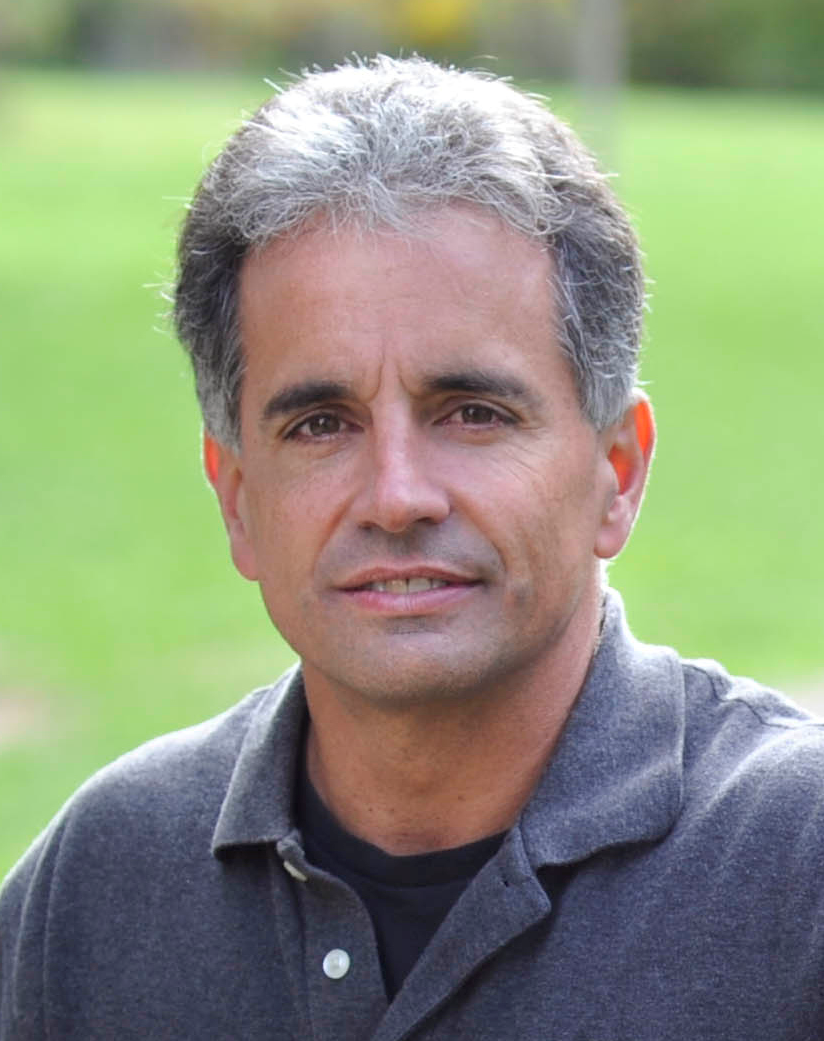 Steve Thomas
Transitional Pastor
Steve Thomas was installed as a Transitional Pastor in July of 2018. Steve is a graduate of Hesston College, Goshen College and Associated Mennonite Biblical Seminary, and brings experience as a longtime pastor at Walnut Hill Mennonite Church in Goshen, as well as other Transitional Pastor roles.  Steve is a co-director of Pathways Retreat center in Goshen with his wife, Linda Lehman Thomas.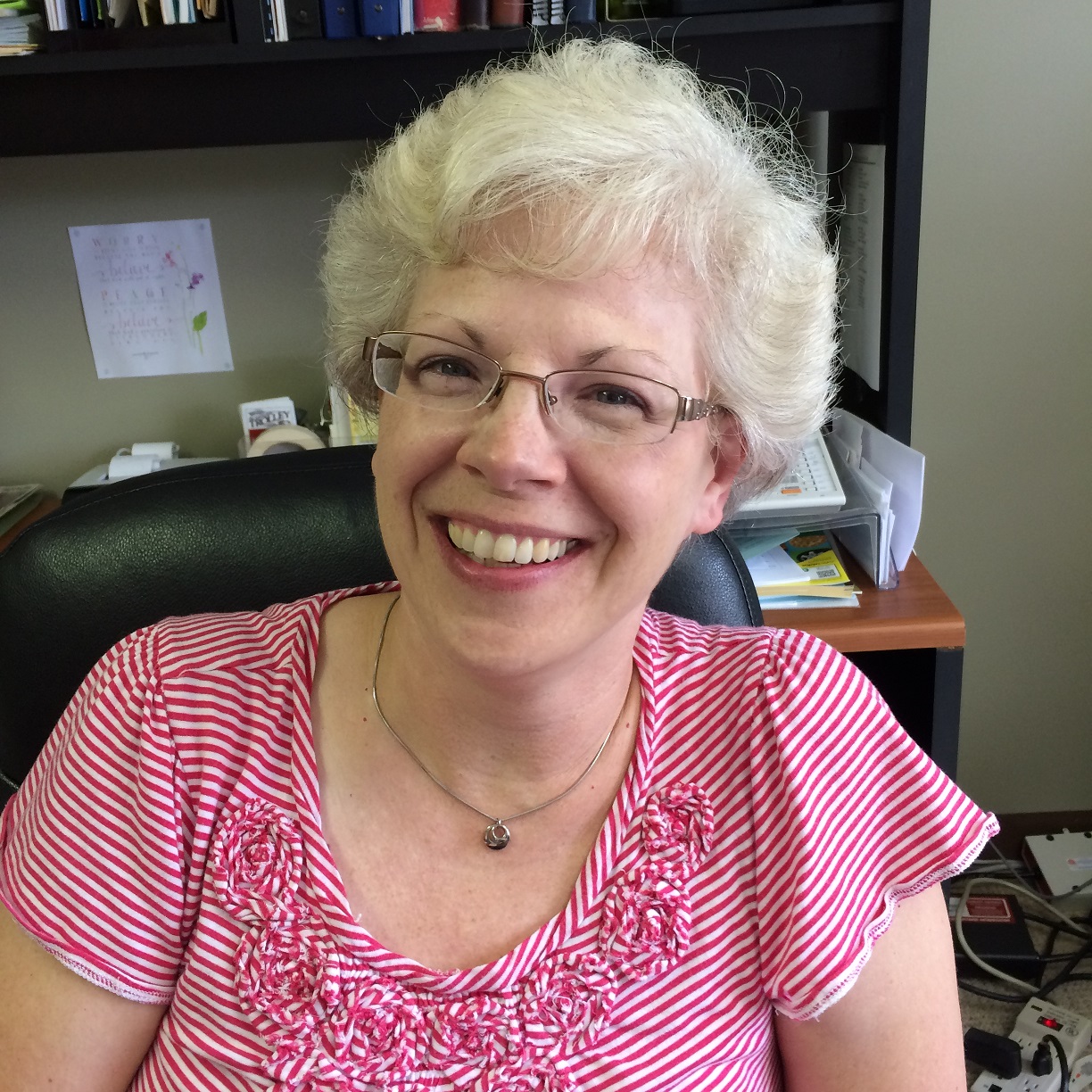 Joy Detweiler
Administrative Assistant
Joy Detweiler has been the Administrative Assistant at PSMC since January 2013. Joy is married to Randy, a pastor at another Elkhart County Mennonite church, and they have two young adult children, Kayci and Micah. When she is not answering phones, working on the computer or greeting people at PSMC, Joy enjoys gardening, reading, biking, camping and family time. Joy is also involved with the Women's council and Nurture commission in her home congregation; as well as a member of the prayer team for IN-MI Mennonite Conference and the treasurer for IN-MI Mennonite Women.